Domestic Business Division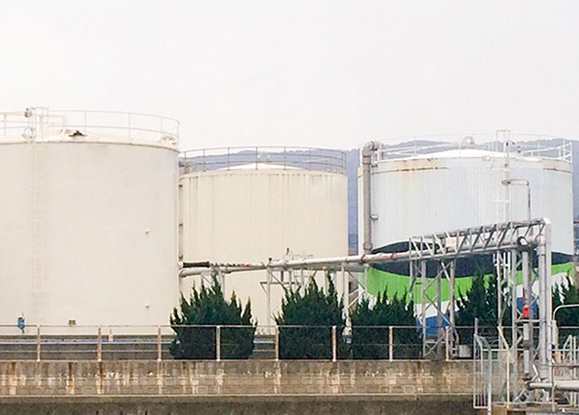 Air Water Materials is supporting the business operation close to the local manufacturers to meet their needs timely.
We provide a wide variety of chemicals and chemical products, such as basic chemicals essential to various industry, high purity chemicals,electrical insulating materials and resin molding for electronics, and chemicals for food industry.
We are also making an effort to co-develop materials for the customers' products with the makers, to provide them with leading-edge information and materials.
As for resin molding, we are ready to supply demanded quantity just-in-time with appropriate reprocessing.
In Kyushu area, AWMT have supply system with storage tank of basic chemicals and special commodity warehouses to keep quality for electronics.
Furthermore, we make a support environment-oriented business operation in suggesting and providing energy-saving lighting equipment, photovoltaic and binary power generation.
International Business Division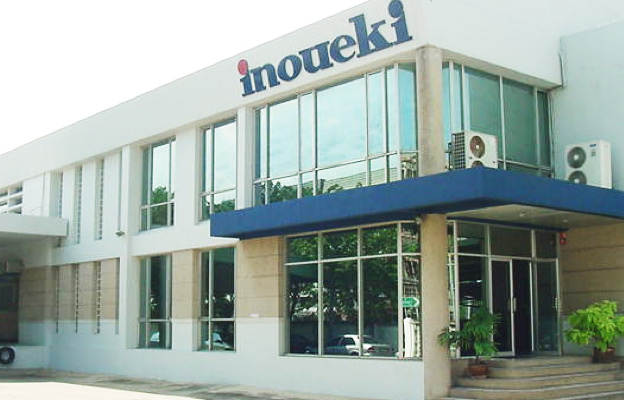 We have global business network in Japan (Tokyo, Fukuoka) and 9 sites in 6 countries (*1 ), and offer consistent service to our customers through our own supply system same as in Japan (*2).
We are dealing with such products as consumable materials, raw materials and manufacturing equipment, supplying them to the customers in automotive, semiconductor, liquid-crystals and electronic devices fields.
Moreover, we suggest to their mother factory in Japan to help them making cost reduction and improving quality in their mass production factories abroad.
Especially in China, our affiliated company have wire harness factories, and contribute to development of automotive industry which are computerized rapidly.
*1: China (Yingkou, Shanghai), Taiwan (Taipei, Hsin-chu, Tainan), Thailand (Bangkok), Singapore, Malaysia (Kuala Lumpur), Philippines (Manila)
*2: Just-in-time supply system, in which provide materials to the customers' factory with VMI function